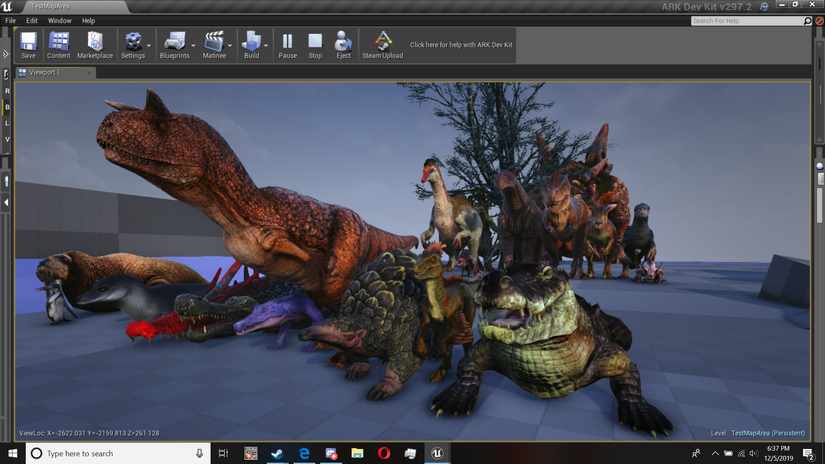 Giant Indonesian Pangolins are mammals confirmed to appear in the Bonus Content expansion.
Giant Indonesian Pangolins, or Manis paleojavanicus, is a large species of pangolin that lived on Malaysia and Java during the Ice Age. The Giant Indonesian Pangolin was pretty typical for a pangolin, with the main distinguishing feature being its size, at 2 meters long.
Revealed with its model, this is all that is known about the creature in Additional Creatures as of now.